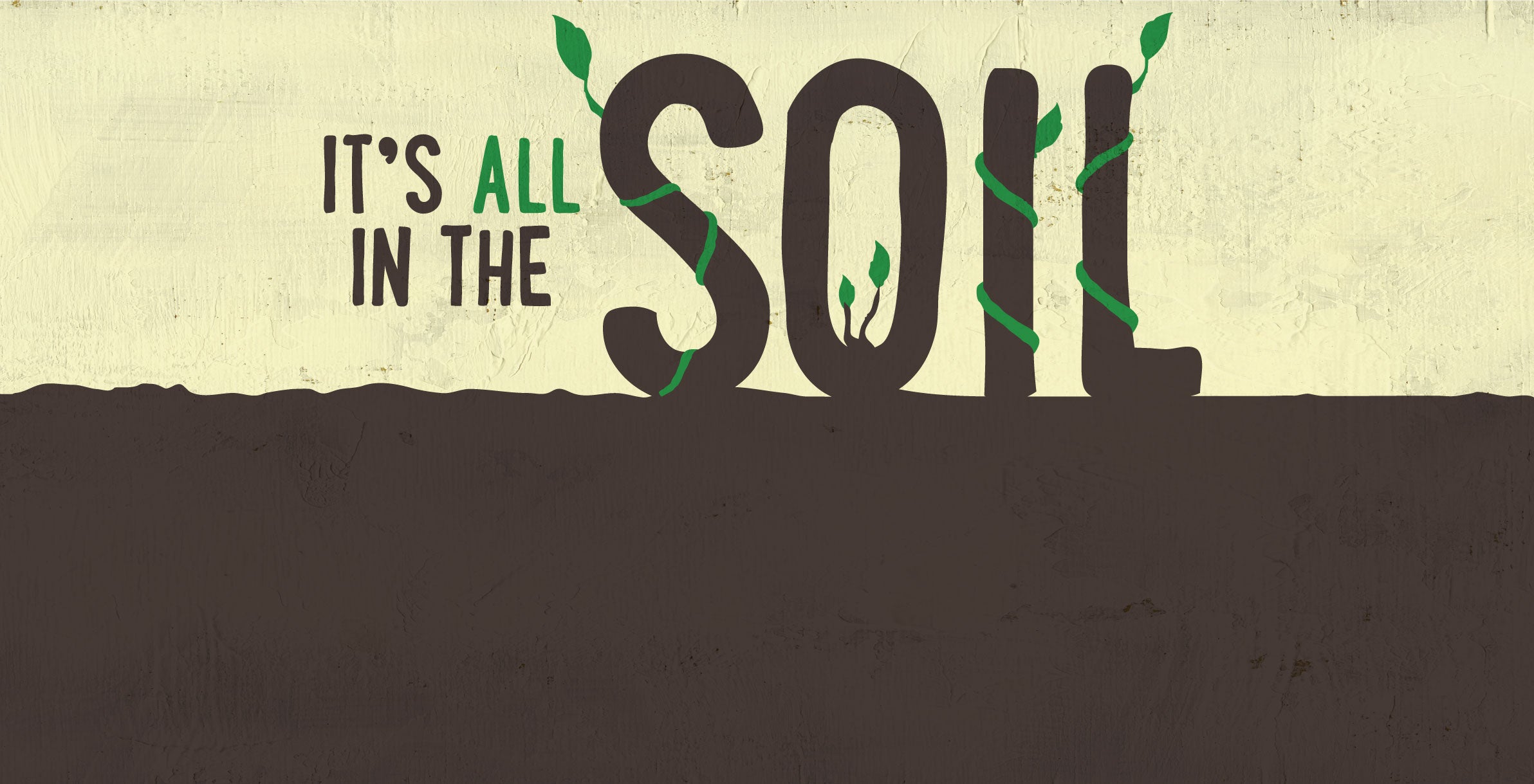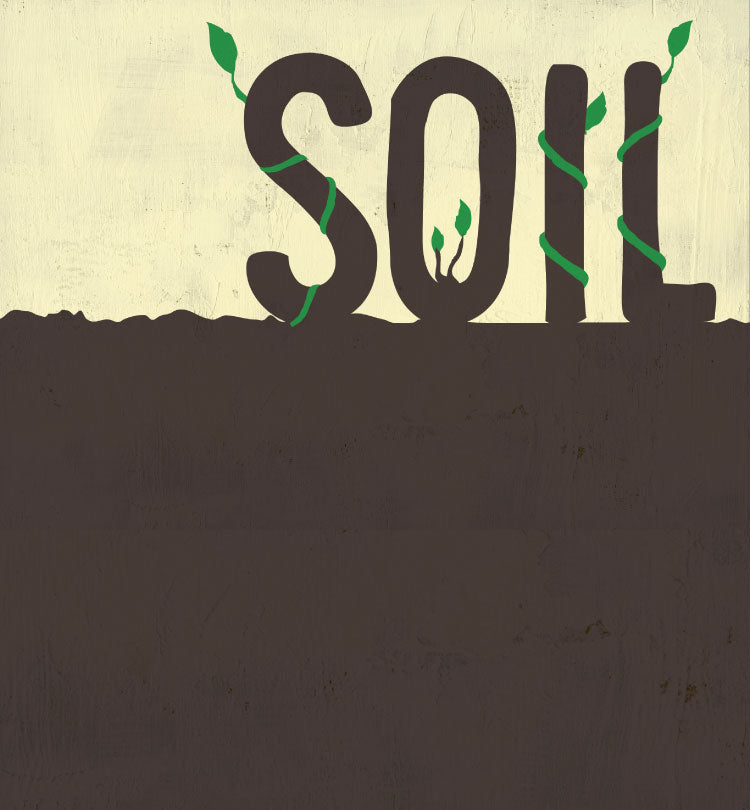 It's
all


in the

helping remove carbon from the atmosphere
for a better climate future
We believe Regenerative Agriculture is the one major thing we can do to remove carbon from the atmosphere and have a positive impact on climate change.With healthier soil we'll have healthier food which means a healthier you and planet. The Greater Goodness really starts with great soil. What is regen?
Regenerative Agriculture (a.k.a. Regen), works with nature rather than against it. 'Regen' is all about leaving the land better than you found it.
Regen is the future: a collection of highly adaptable practices, that when performed together, make for healthier, happy soil, food, humans, farmers and planet. Get to know our regen farming friends Join Us in the Journey towards a better planet
Are you a supplier interested in Regen OR a customer interested in Regen?
Get in touch and we'll keep you in the loop!