We may look funny, but we save you money!
Imperfect Picks is our seasonal range of fruit and vegetables, they may not look perfect from the outside but are as perfect as ever on the inside. Imperfect Picks was launched in 2014, as part of the business initiative to minimize waste, while also helping out Aussie farmers and saving a few dollars for yourself (they're up to 50% cheaper after all!).
Every time you buy an Imperfect Pick you will...
Save up to 50%
Imperfect Picks are 50% cheaper than your regular looking fruit and veg. You won't believe the savings!
Reduce Food Wastage
Food wastage is responsible for around 6% of total global greenhouse gas emissions (Foodbank AU).
Extra-ordinary fruit and veg at remarkable prices – too good to waste!
Help Aussie Farmers
It's what's on the inside that counts. Did you know that 25% of farmers crops don't leave the farm, simply because they don't meet aesthetic standards? (Horticulture Australia).
You've helped us save this many kilograms of Imperfect fruit and veg:
It's what's on the inside that counts!
Shop Imperfect
Reducing waste has never been more affordable. View our range of Imperfect Picks fruit, veg, dips, meal kits and more!
Scruffy But Scrumptious!
Let us inspire you to cook with Imperfect Picks.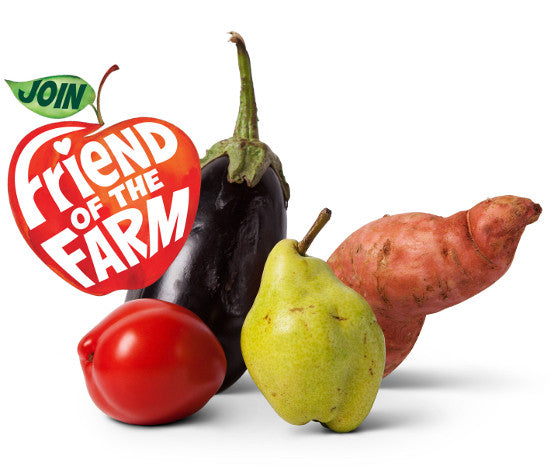 SIGN UP AND GET
5%OFF IMPERFECT VEGIES
(PLUS ALL OTHER VEGIES TOO!)